Please introduce yourself!
My name is Sophie Roher. I am a Jewish settler of mixed-European ancestry. I was born on the traditional territories of the Huron-Wendat, Seneca, and most recently, the Mississaugas of the Credit River, in Toronto, Canada. I am a daughter, auntie, partner, grand-daughter, friend, and sister; a PhD candidate at the University of Toronto; and a Project Coordinator at the Institute for Circumpolar Health Research (ICHR).
What do you see as contributions you've made?
I feel really proud of the health research projects that I have been able to carry out over the past seven years while working at the ICHR. In 2015, I was privileged to work with the Elders' Advisory Council at Stanton Territorial Hospital on a review of Indigenous wellness centre models in Canada and Alaska. The review was part of a larger report written for the Government of the Northwest Territories called "Report on Indigenous wellness program needs at Stanton Territorial Health Authority." In 2018/19, I worked with the Director of Community Programs at the Tlicho Government and Tlicho Elder Advisors to develop and carry out a sustainable community-based research training program for Tlicho government employees. And, more recently I have worked with ICHR colleagues and the NT-NEIHR Governing Council to plan the strategic priorities for the NT-NEIHR and carry out its key activities.
What are two things you are most excited about this year?
I am most excited to continue my work with the NT-NEIHR – I love supporting Indigenous students, communities, and researchers, building connections, and finding innovative ways to strengthen Indigenous health research capacity in the Northwest Territories and Yukon. I am also excited to present my PhD research this year. I have been working for five years to co-create a project with Elders in the Northwest Territories that examines how Indigenous patients and biomedical healthcare providers understand and experience Indigenous wellness services and Indigenous healing practices at Stanton Territorial Hospital in Yellowknife.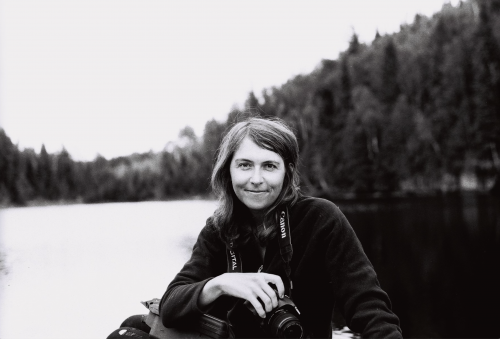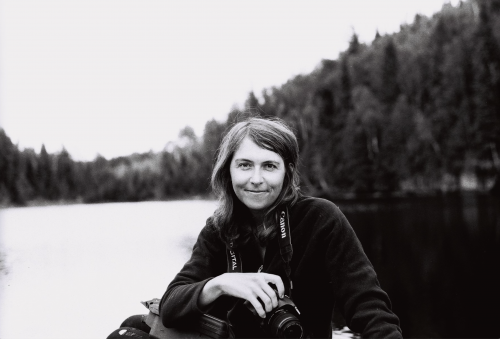 Sophie is a Project Coordinator for the NT-NEIHR and a PhD candidate in Public Health at the University of Toronto's Dalla Lana School of Public Health with specializations in bioethics and Indigenous health. Sophie holds a CIHR Patient-Oriented Research Fellowship, and she was the recipient of a 2017-2020 CIHR Doctoral Research Award and a 2018-2019 CIHR Health System Impact Fellowship. She is passionate about community-based research and northern health and has worked over the past seven years on a wide-range of community-led projects with various Indigenous communities in the Northwest Territories. She has an MSc in Health Policy and has experience developing and supporting policy initiatives in Ontario, Yellowknife, Whitehorse, and Uganda.